Publishing on social media has never been so easier
Manage posts, community and your team from only one platform and save time to dedicate to your business.
Try all features for free for 30 days
No credit card required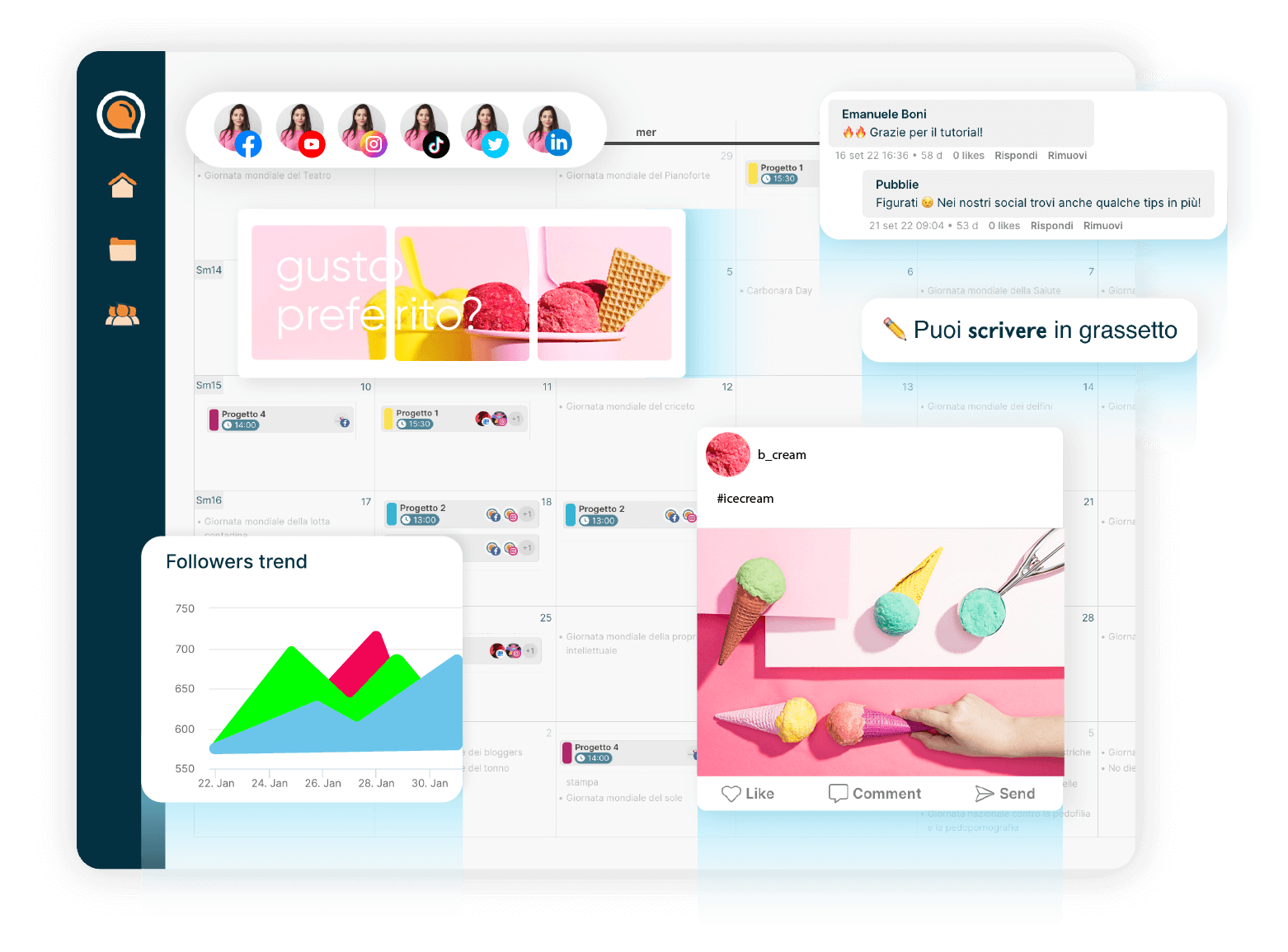 Most popular social networks, all here
Easily create and publish to your social channels.
Manage multiple projects, respond to comments, and monitor community progress.
They say about us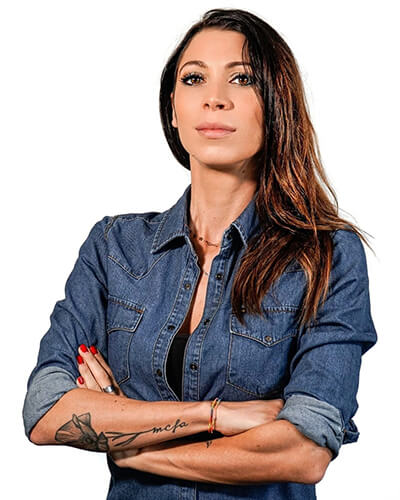 Since using Pubblie I've saved a lot of time scheduling my clients' posts.
Content approval allows the client to keep track of the work, and speeds up all the review times.
Easier to use and more practical than other similar platforms! Anna - Social Media Manager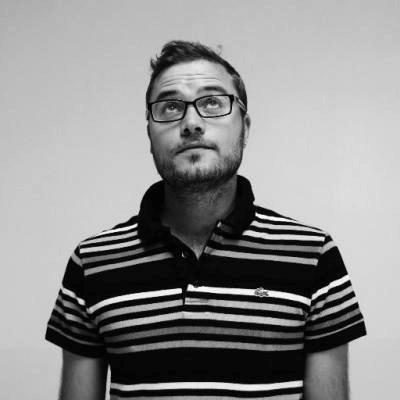 Pubblie is fast and user-friendly. Two vital qualities for us neurotics tormented by a hundred things to do in a hurry.
Above all, it gives you that wonderful feeling of having everything you need at your fingertips. It's not yet every boss's morbid dream (being able to "communicate" by pressing a button) but I'd say it's very close. Francesco - Marketing Manager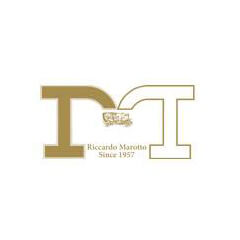 Having already had to spend a lot of time keeping our online catalog constantly updated, thanks to Pubblie we can manage publications on our social networks easily and in one place, the personalization of text and hashtag search is much appreciated.
Highly recommended!! Sabrina - Marotto Jewels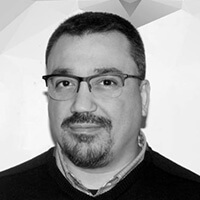 Since I've been using Pubblie, I've been able to manage all my social networks at the same time with a single click. Before, I used to spend my time sharing for hours and hours on various social networks.
I think it is one of the most beautiful sharing utility applications ever. The staff is always very attentive to the needs of the users and this is a fantastic thing. Fabio La Rosa - CEO of Trading Engineering
Choose the plan that's right for you
or compose a
made-to-measure plan
Pay based on how many channels, projects or teams you want to manage
and if you don't find the solution that's right for you, create your own tailor-made plan.
DISCOVER ALL PLANS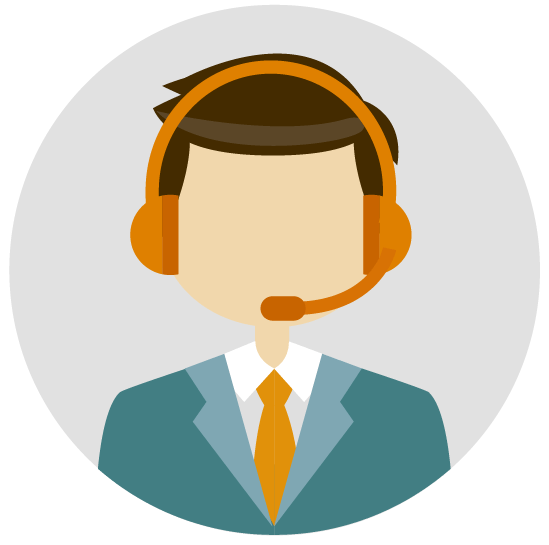 Do you need help?
Contact us
Our assistance is ready to resolve any doubts: our help desk will answer you in a short time.
CONTACT US